Dental disease, trauma, or congenital conditions can cause cosmetic damage, impacting your smile and your livelihood. Cosmetic dentistry helps to restore your smile while simultaneously boosting your overall oral health.
Many dentists offer cosmetic procedures. However, only a few have the experience and training to match Dr. Finlay. Dr. Scott Finlay is one of the top dentists in Annapolis and a leading dentist in the United States. His extensive career in cosmetic dentistry is what sets him apart. He is an Accredited Fellow of the American Academy of Cosmetic Dentistry. He happens to be one of 50 dentists nationwide and the only one in the Annapolis area to hold this recognition. Dr. Finlay is also a senior faculty member at the Dawson Academy. This is a leading dental continuing education and research facility.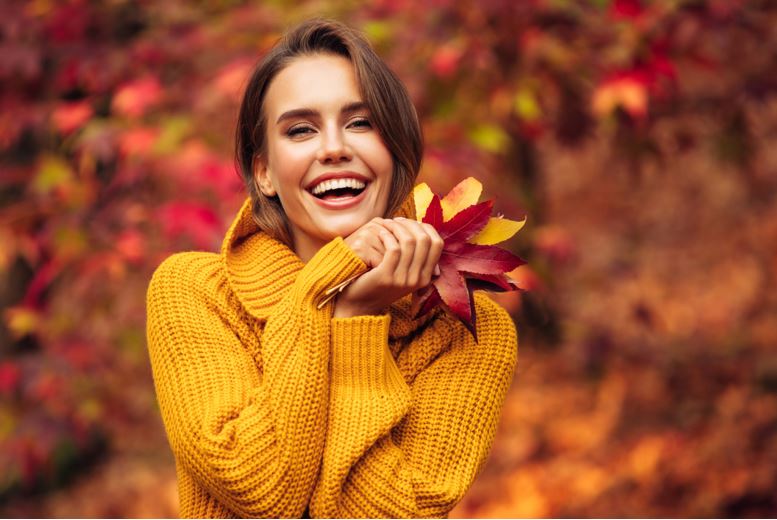 Check Out Our Cosmetic Dentistry Services
There are many ways to achieve the "perfect smile." Dr. Finlay offers a wide range of cosmetic dentistry treatments, including:
Teeth Whitening – Teeth whitening, or bleaching, is a safe and cheap way to brighten your smile.
Porcelain Veneers – Porcelain veneers are thin, strong shells that cover the front and sides of the tooth. They provide a natural-looking enhancement to your smile.
Dental Crowns – Dental Crowns are used to reinforce a tooth that is damaged by decay or trauma or a tooth that has undergone root canal therapy.
Composite Fillings – A composite tooth filling will repair minor dental concerns including small cracks in teeth, restore a decayed tooth to normal function, and prevent future decay.
Dental Implants – A dental implant is an artificial tooth root that is permanently fused with the jawbone and used to anchor replacement teeth.
Smile Design Makeover – A Smile Design Makeover is a comprehensive approach to cosmetic dentistry that includes a variety of dental treatments, both cosmetic and restorative.
Invisalign® – Invisalign uses clear aligners, which are like retainers, to gently move teeth into the proper position.
Six Month Smiles – This system offers discreet brackets and wires. The Six Month Smiles brackets and wires work together to gently move front teeth into the desired position in an average of 6 months.
Here are some examples of Dr. Finlay's cosmetic dentistry expertise. Take a look at the before and after images.
With years of experience in cosmetic dentistry, Dr. Finlay is committed to providing the highest quality care for the best and most comfortable dental experience. Visit our website to learn more about cosmetic dentistry. In addition to cosmetic dentistry, we offer more dental services in our Annapolis, MD office.  Give Dr. Scott Finlay a call at 410.989.7132, or request an appointment online today!