Q: Why Do I See the Edge of the Restorations at the Gum Line?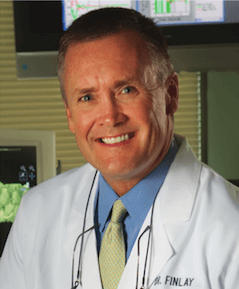 As time progresses, with aging dental work in the esthetic zone, there can be a couple of reasons why you begin to see the edge of the restorations at the gum line:
Gingival Recession: the tissue around the neck of the restoration can begin to recede for a variety of reasons, exposing the naturally darker root surface. If the teeth in question have been endodontically treated (root canal), then occasionally, the root can darken even more over time, causing an even greater disparity in the color in this area compared to the restoration.
Materials: modern-day materials continue to improve and today we have the ability to eliminate the use of metals. The substructure of older crowns required the use of metal, which caused a dark rim around the margin, and once this is exposed, it becomes unsightly
Leakage & Staining: if restorations begin to leak at the edge, there can be staining or even decay
The solution for management of each of these challenges can vary greatly and may include:
Repair of the edge of the restoration with a composite patch
Periodontal procedures to restore the tissue health to its original height
Replacement of the restoration with modern materials will not only manage the unsightly cervical discoloration but also improve the overall esthetics of the smile.
One key point to remember is that if something doesn't look right, it usually isn't. Seeking the advice of a tenured experienced restorative dentist with credentials in esthetics will help you choose solutions that are the best for your smile and your health. Let us know if we can help!
Scott Finlay, DDS, Scott Finlay DDS & Associates, PA
---
Q: What can Dental Implants Do for Me?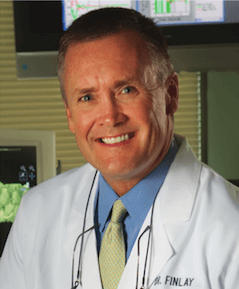 Dental implants have become a proven and durable solution for missing teeth.
Implants can serve as support for a single tooth, help stabilize many teeth in the form of removable dentures or even provide fixed solutions for all teeth that are not removable by the patient. With today's technology, this can often be completed on the same day that the teeth are removed, which helps to ensure the individual's quality of life.
Scott Finlay, DDS, Scott Finlay DDS & Associates, PA
---
Get your questions answered by giving us a call at 410.989.7132, or schedule an appointment online today.