Tooth loss can occur for a number of reasons, including advanced gum disease, impact trauma, or a tooth extraction procedure. Even if the underlying dental concern is resolved, you may experience oral difficulties if you are missing a tooth.
You can speak to your dentist about a restorative dental plan for your missing teeth that will suit your unique needs. Dr. Scott Finlay, a dentist in Annapolis, MD, describes the benefits of dental implants and other tooth replacement treatments for patients with tooth loss.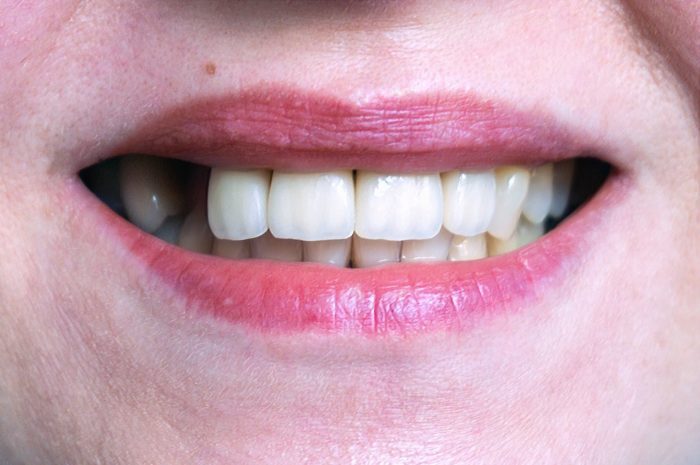 Restore Oral Functions
If you are missing one or more teeth, you might notice that your oral capabilities have diminished. You might also struggle to eat or speak normally. This can be frustrating as these difficulties can disrupt your daily routine.
With tooth replacement treatment, you can chew and speak without impediment where a tooth was missing from your smile. You can discuss your treatment options with your dentist to determine if a removable dental fixture will work best with your needs or if you would prefer a permanent solution.
Preserve Jawbone Health
In healthy dental patients, teeth feature a root that extends below the gumline to stimulate the jawbone and keep it strong. If the tooth and its root are missing, the jaw lacks stimulation and begins to deteriorate in the root's absence.
Dental implants feature a titanium post surgically placed in the jaw to create a foundation for a prosthetic tooth. The post replaces the tooth root and stimulates the jaw once again. This ceases the weakening of the jawbone and encourages the regrowth of bone that may have already been lost.
Enhance Smile Appearance
Missing teeth can leave gaps in your smile, which may cause you to lose confidence in your smile's appearance. Dentures, implants, and other tooth replacement treatments can fill these gaps and boost your self-esteem.
This renewed assurance can carry over to other aspects of your life, allowing you to hold a more positive outlook in your routine. If you suffer from tooth loss, you can discuss how you can improve your smile during a consultation appointment that you can schedule today.
Get Dental Implants in Annapolis, MD
Annapolis Smiles offers dental implants and other tooth replacement solutions to patients in Annapolis, MD. Dr. Finlay also specializes in restorative, general, and cosmetic dentistry, including smile makeover consultations. To schedule an appointment with us, contact our office online or reach us by phone at 410.989.7132.