Welcome to our Annapolis, MD dental website. We have designed our website as an educational resource to inform and prepare our patients for a successful dentist office visit. Here you will find new patient forms, insurance information and pertinent information about dental concerns and available treatments.
Led by Dr. Scott Finlay and Dr. Lim, our team of dental professionals provides patients with state of the art dental technology, compassionate dental care, and quality results for beautiful, lasting smiles. Contact our Annapolis, MD dentist office if you have any questions, or to schedule your complete dental exam.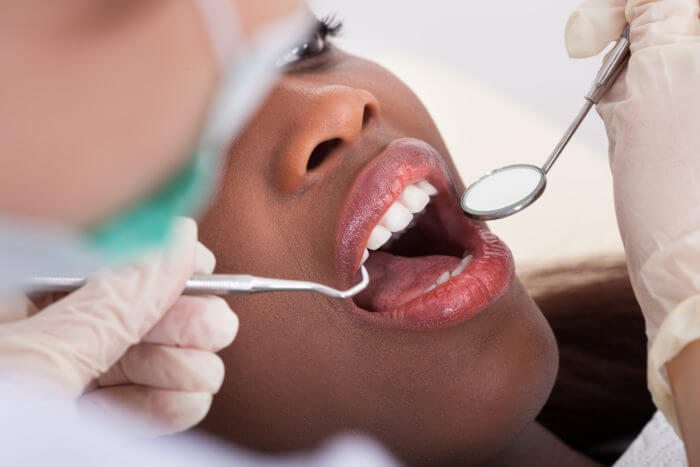 Patient Resources
Are you a new patient? Welcome! We recommend filling out all new patient forms before your first visit, this way you will have full access to your information, and you can save time at your appointment.
Here is a list of valuable resources that can help make your first visit smooth and stress-free:
Dental Concerns & Services
Dr. Finlay and Dr. Lim provide a wide range of dental treatments for many dental concerns such as headaches, cavities, crooked teeth, and bleeding gums. Addressing dental concerns as soon as possible can help patients avoid the need for advanced restorative dentistry. Bi-annual dental check ups and twice yearly dental cleanings can help keep your smile healthy.
We offer full-service dental care and treatments that are tailored to the unique needs and goals of our patients. We offer general dentistry, cosmetic dentistry, and restorative dentistry procedures. From composite dental fillings and sports mouthguards to Six Month Smiles and Teeth in A Day, our dental services can help restore and repair your beautiful, natural smile.
Schedule A Consultation
Schedule a dental consultation with one of our highly trained, and experienced, dentists. Our compassionate team can help you restore the full potential in your smile so you feel confident and healthy. Contact our Annapolis dentist office or schedule your consultation online.